Tag Archives: education
Malala took a gobsmacking portion of initiative.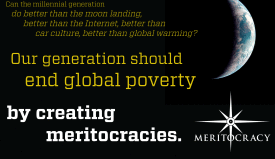 Can the millennial generation do better than the moon landing, better than the Internet, better than car culture, better than global warming? Our generation should end global poverty by creating meritocracies.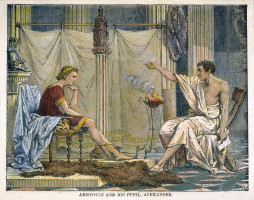 Education has lost the mystery it once held, traded it for economy.