M eritocracy is coming, whether the financial oligarchs want it or not. Will you take part in the revolution? If you're committed to Meritocracy, get involved by joining the community of meritocrats over at Meritocracy Now!
We're looking for people who can work together in getting meritocratic parties off the ground. For a list of specific roles that need to be filled, see below:
Writers
Editing Assistants
CSS/HTML Coders
Graphic Designers
Translators
Volunteer to make Equal Opportunity for Every Child a reality.
Should you get involved?
Do you crave a reasonable and authentic world?
Are you tired of supporting the lesser of two evils?
Will you throw out the billionaires who run our world?
If you feel the anomie of our age, you're in the right place. Something can be done.
Meritocracy is the next big step in the political evolution of humanity. Meritocracy puts Reason and Justice back on the agenda. It is a system of guaranteed social mobility—no more closed circles of privilege, nepotism, or cronyism. The citizens will write a new social contract with the state, and this social contract will guarantee that every person may advance as far as his or her ambitions allow. The hard-working and talented, regardless of the social class they are born to, will have the same opportunity to actualize their highest potentials. The 100% Inheritance Tax supplies the commonwealth with the resources necessary to meet this high standard.
Volunteer to make Equal Opportunity for Every Child a reality.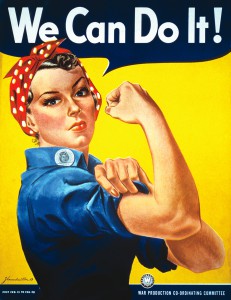 We are looking for mature, driven, and accomplished people who are serious about improving the world.
We write the future:
By celebrating dignity, life, and human brilliance.
Through the fundamental rights of every human being–especially children.
We work for the pride of humanity. We have gone far, and are ready to go further.
Join the Meritocracy Party. Shape the future. Make your grandkids proud.
Volunteer to make Equal Opportunity for Every Child a reality.
Publish your work on MeritocracyParty.org, without becoming a member.
Are you an artist, activist, writer, or intellectual? If you do not wish to get involved as a volunteer, but want to contribute your work for publication, please contact us.