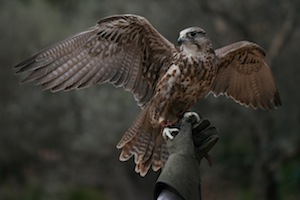 All assets and estates worth under $1,000,000 are exempt from 100% Inheritance Tax for at least two generations. You keep your property and are able to pass it on to your children if they wish to stay there. During this time the republic will have generated considerable wealth; this means you and your children will reap unprecedented benefits:
greatly reduced property taxes,
an education normally reserved for the richest in society,
massive improvements in health care (especially for the elderly, which ensures that your children are not burdened with having to care for you),
an end to powerful family dynasties,
sensibly regulated markets,
an end to cronyism and nepotism,
massively improved banking systems run locally by the most meritorious individuals,
a government run in the interests of the people and not the "hidden hand" of the market,
huge improvement in the overall intelligence of the nation,
and an equal start in life, not only for your children, but for everyone, regardless of whether or not their parents are meritorious.
Eventually every single child will be born free; all will be afforded the best environment to maximize their potential to be great. The republic will become the most developed nation on earth. Poverty, crime, war and ignorance will vanish; no longer will you have to worry about your children's well being. Indeed by choosing Meritocracy now, you ensure your genetic descendants' prosperity for a hundred generations to come. Make the smartest historical decision to date. Make this generation the heroes of the future: End the unjust dynastic rule of the super rich forever! Vote for the Death Tax for the Top 1%!